7 tags
13 tags
6 tags
6 tags
Lionhead Cover
krisnoel-lionhead: My cover and information is finally up on my publisher's website! Check it out =D http://www.neverlandpublishing.com/lionhead.html So excited! Final Cover. Check it
3 tags
Listen
2 tags
4 tags
3 tags
4 tags
5 tags
6 tags
6 tags
4 tags
6 tags
4 tags
4 tags
3 tags
5 tags
3 tags
4 tags
5 tags
2 tags
7 tags
Bottomfeeder 10" Record Covers
Bottomfeeder are a NJ hardcore band which features Gaslight Anthem drummer Benny Horowitz, Corey Perez from Let Me Run, Dan King & Mike Maroney from the band Gates, and Derek Reilly. As friends and fans of all the aforementioned bands, when they approached us to letterpress the covers for their new limited edition 10″'s we were stoked. The actual illustration was done by Andrew Zheng, who is...
2 tags
3 tags
<3
4 tags
4 tags
4 tags
4 tags
2 tags
I always seem to forget how fortunate I am. With annoyingly caring and loving parents, good friends, a good job, I still seem to forget how much I owe the world. Of course I never realized this growing up. An ungrateful brat that I once was at times, I never seemed to put things into perspective till I aged. And I've aged well with a clearer mind, or so I'd like to believe. Although...
3 tags
3 tags
2 tags
4 tags
3 tags
Watch
ktech: cleaner vid of the expandable table.. Posted a version of this a while back. But this video is so much cleaner and better done than it was 2 years ago. Amazing design & engineering.
3 tags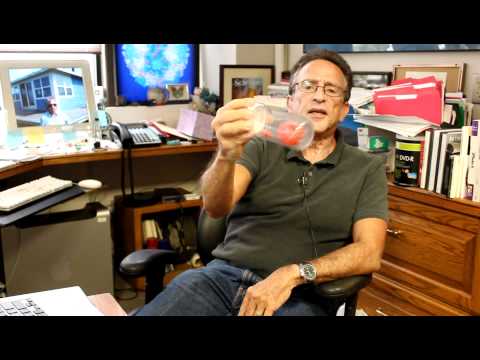 3 tags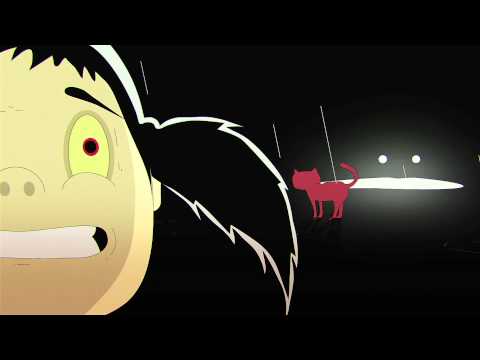 1 tag
3 tags
3 tags
2 tags
iamwill: Dieter Rams' ten principles of "good... →
wleingang: Good design: Is innovative - The possibilities for innovation are not, by any means, exhausted. Technological development is always offering new opportunities for innovative design. But innovative design always develops in tandem with innovative technology, and can never be an end in itself.
4 tags
2 tags
3 tags
8 tags
3 tags
3 tags
3 tags
Listen
6 tags
4 tags